You are here: Atelier Madina Visconti
5vie event
physical event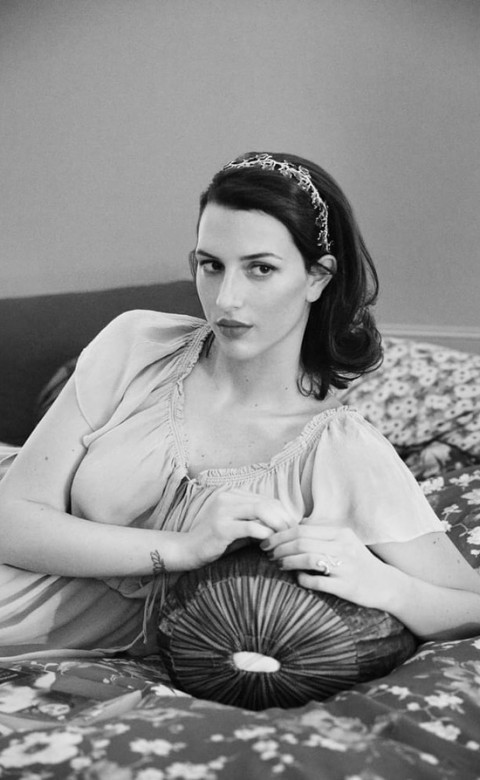 Nature's motif is the element which impels the new Edera collection. Madina Visconti re-envisions the iconic plant of Dionysus through warm, colourful leaves which evoke the period in which hedera blooms. 
The Edera collection emulates the indented leaves of hedera in every detail. All the pieces are fused in bronze using the lost-wax casting technique, starting from the true-to-life design of the leaves. Each vein, ripple and branch are an exact replica of what the plant kingdom so generously bestows upon us. 
Enamels further complement the naturalistic beauty of the leaves, adorning the collection with vivid colors. On this occasion, it will be possible to visit the newly renovated Atelier. 

Opening hours:
monday-friday
(open all day)