You are here: Cesare Correnti 14
5vie event
digital event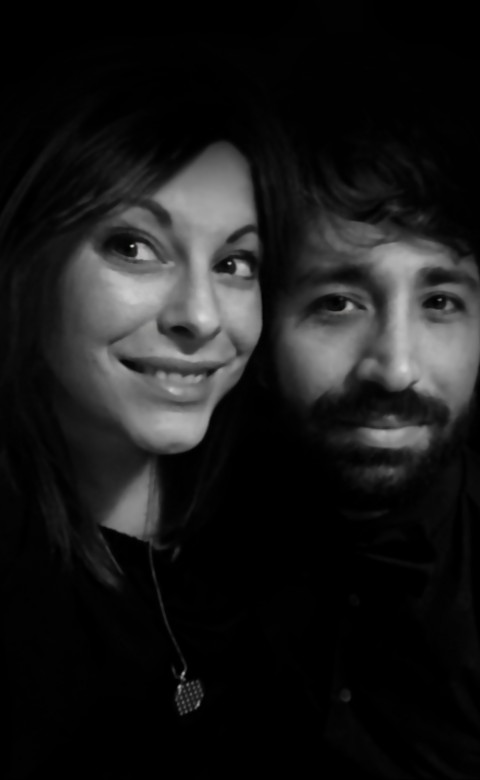 Ex Astris is an imaginary visual journey by 06D Atelier portraying the pieces from their Thinness Collection in sci-fi environments. It is a tribute to Stanley Kubrick's masterpiece movie 2001: A space Odyssey.

"Ex Astris" means "from the stars", it's where their inspiration came from when they conceived the Thinness Collection elements, each named after constellations. The video is a light-years long voyage from the deep space, thorough Mars to the Earth,with this digital work the duo aim to recreate the same suspended-in-space-and-time feeling of the Kubrick's film.

---
The Thinness Collection is lightness challenging gravity, with furnishing elements made entirely of very thin steel plates - 2 or 3 mm thick - folded, welded, ground and finished by hand. A collection of sculptural furniture designed and self-produced by the London-based duo 06D Atelier, made entirely in Brianza (Italy), with careful workmanship that is a tribute to the Italian craft tradition.
The collection includes the a lounge sculptural chair: Centaurus, two small tables: Perseus and Pegasus, and pendant lamp: Orion, available in two versions. The Matt Edition, with sprayed finish in customizable colours and the Gold Edition, in a limited edition of 33 with 24 kt gold surface treatment.
"These objects reflect the pioneering spirit of their native country where beauty and innovation are inherited elements sculpted in the DNA" 06D Atelier.
Celestial triangulations between points of the firmament delineate mythological figures.
This is the thought of our ancestors, who thus traced maps of known figures to reassure themselves against the dismay of the unknown. And those bright spots - the stars - were connected by imaginary straight lines giving birth to constellations, with their familiar names. Animals, heroes, objects of daily use - projecting their everyday life into the immensity of the sky.
Straight, stretched lines, like those of the Thinness Collection - intersections of celestial planes in space, softened by the skilful hand of the craftsman to give them a warm, unique, finely and perfectly imperfect touch, which makes the alien look-alike shapes recognizable as an earthly object.