5vie event
digital event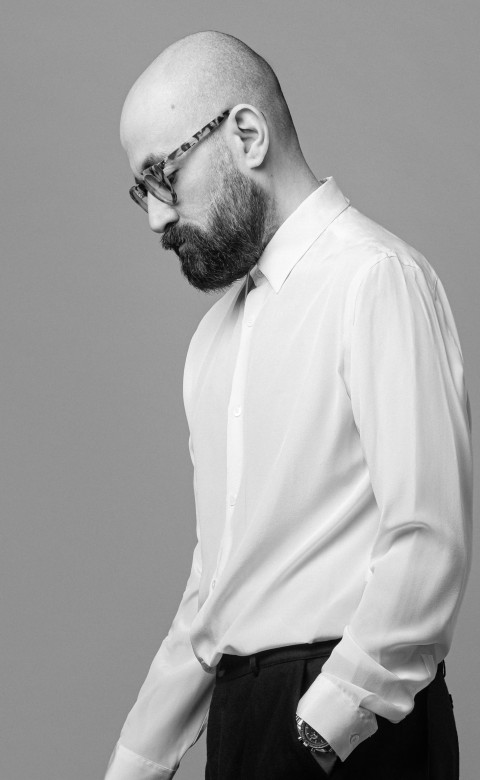 "FURRYBUM / SOFTBUM" is a reconstruction of childish naïve illustrations into an elaborated purified geometry while using the ultimate primary shapes and lines of the triangle, the square and the round. It's another corporal demonstration of investigational studies seeking onto how to emphasize on unpretentious figures. The series revolves around reconverting basic 2 dimensional outlines into extravagant yet sober cosmic and comfy volumes, developing bulbous cartoonish armchairs.
While a triangle expresses manifestation, illumination, exposure, and higher perspectives. It marks the cycles of evolution leading to an advanced state of existence and its best represented by yellow.
The square represents structure and balance, law and order. It's the laws of nature existing in the physical territory, yet a sense of security which can be seen in blue.
The round symbolizes the notions of totality, wholeness, perfection, eternity, besides all cyclic movement, it's as timelessness as the red.
FURRYBUM is made of pastel synthetic fur or in black fur and ropes a version matching WOVEN WHISPERS collection and SOFTBUM in silky velvet primary colors.